I have a huge announcement. I'm writing a book!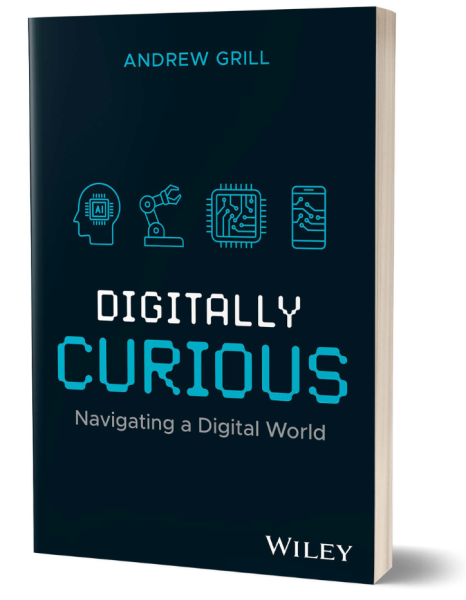 I've just signed a contract with Wiley to look at something that I think you'll all really enjoy, a book about the near-term future with completely actionable and practical insights on every page, and at the end of every chapter.
I'll be leveraging the things I speak about at the moment in my keynotes, like being Digitally Curious®, your digital first impression, Web 3, The Metaverse, The Future of Work, Getting ready for AI, all those sorts of things I'll bring to life.
I'll also be leveraging the more than 90 podcast interviews I've conducted over the last four years, and bringing some of those global insights into the book as well.
I know you'll enjoy reading it, and I know you'll enjoy recommending it to your friends. So please keep following me here to look at how the book is progressing.
If you've got some ideas about topics and people you'd like to see covered in the book, please get in touch also.
Keep listening to my podcast, The Actionable Futurist Podcast, and keep checking back here to see what I'm up to next.
I can't wait to see what the next chapter brings, literally.
Big thanks to Annie Knight at Wiley for seeing the potential of this book and championing it internally in less than a week!