I'm speaking at the Mindshare UK 2012 "huddle" on November 8th in London on "Now you've found those influential bloggers: what next?"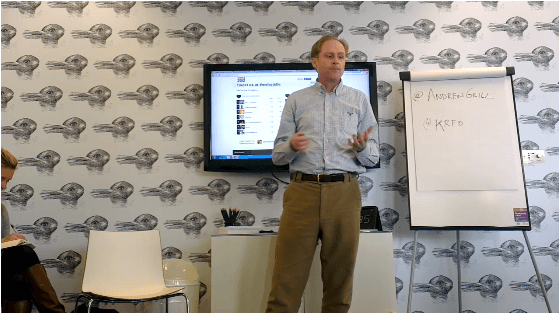 There are also great speakers from
Twitter: Mobile and media
ITV: Which screen comes first?
News International: 45 minutes to save newspapers!
to name a few!
This is, unfortunately, an invitation-only event, but you can follow the action by viewing the #mshuddle hashtag, and of course there will be a Kred leaderboard on the day.
You can now watch a replay of my presentation from the day below.