The Granville rail disaster occurred on Tuesday 18 January 1977 at Granville, a western suburb of Sydney, Australia, when a crowded commuter train derailed, running into the supports of a road bridge that collapsed onto two of the train's passenger carriages. It is the worst rail disaster in Australian history: 84 people died, more than 210 were injured, and 1,300 were affected.
Below is a 9 minute documentary on the 1977 Granville train disaster I produced in 2002.
It features Interviews from Rescuer, Gary Raymond and Survivor Paul Touzell, as well as rare archival footage from the crash.
Running time 09:32 © 2002 HotGrill Productions.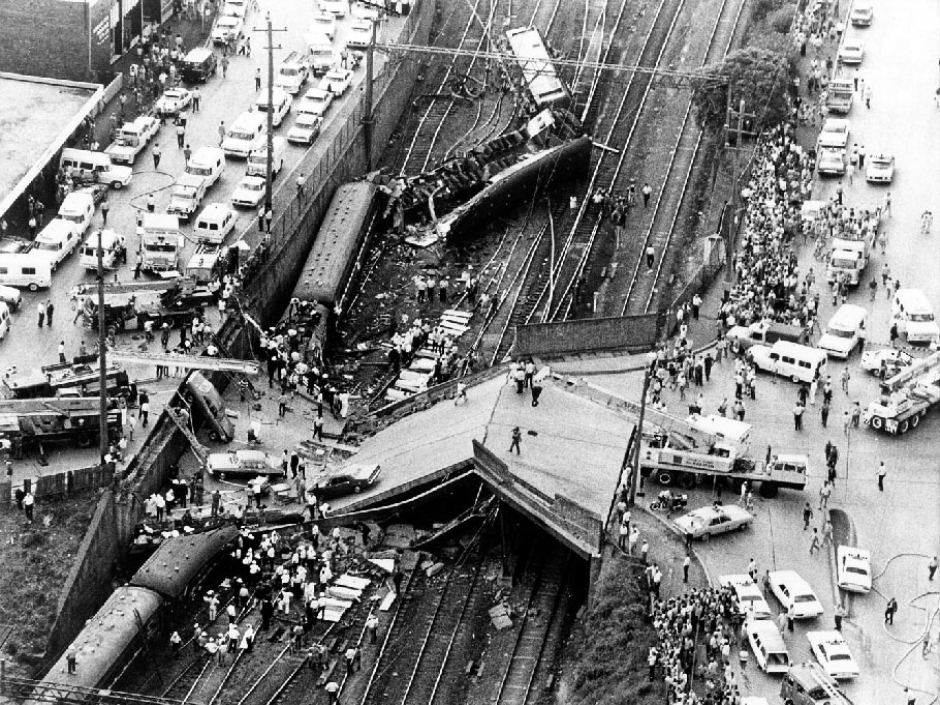 Photo credit: Flickr – Blue Mountains Library
See also the Wikipedia entry on the disaster and Ken Howard's website.
There was a moving story on the ABC website (December 2016) about Gary and one of the people he rescued.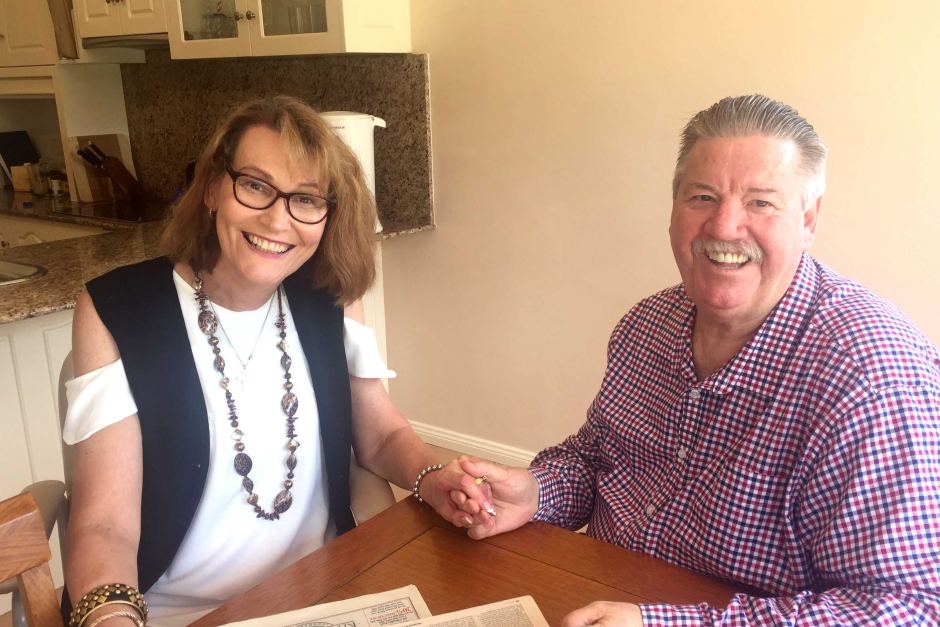 Photo credit: ABC News, Philippa McDonald