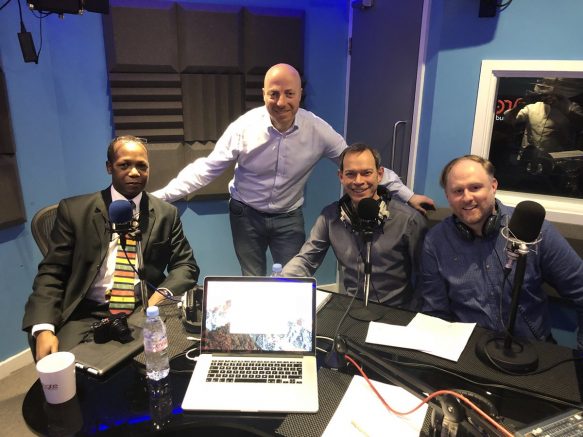 On Friday 5th December, I participated in a podcast to talk about Social Business.
Hosted by Russell Goldsmith, it featured Ben Smith from the RealPRMoment, and Emma Hazan, Deputy MD from Hotwire PR.
A replay of the podcast is available below, or you can subscribe and download it from iTunes.
At just over 30 minutes, it is well worth a listen if you work in PR, or any aspect of social media.
The Smart City Podcast with Actionable Futurist Andrew Grill