In the second of my #AskTheActionableFuturist series, where I look back at the Audience Q&A from my keynotes, today we look at the question of social scores. The question posed (which can be viewed in the video below along with my answer) was:
"China has developed the social credit score for individual people. Love the fact that we are giving away value in our data – are we that far off having social credit scores centralised here in the west".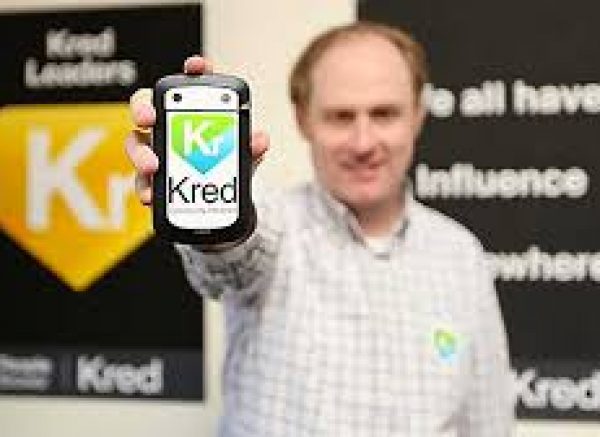 In my response, I explained that back in 2011, I was the CEO of social media influence platform Kred.com which alongside our competitor Klout (which closed down the day GDPR was introduced in 2018) calculated a score for pretty much anyone using the main social media channels of the day. Kred provided an "influence" score out of 1000 and an "outreach" score.
These scores were loosely based on the interactions of individuals and brands on social media channels such as Twitter and Facebook. The higher the "score", the more influence you were perceived to have. The flaws with these systems were of course that you could game them, and trick the platforms into thinking you were more influential than you actually are.
The crux of the audience member's question was about news that the Chinese Government has started to attribute a "social score" to each citizen. Wired Magazine covers this well here.
In my response below, I reflected on the Black Mirror episode titled "Nosedive", streaming on Netflix. This episode stars Bryce Dallas Howard as a young woman obsessed with her social media score (aka Kred score) and how a higher score will make her more socially acceptable.
When Nosedive came out in October 2016, I immediately saw the parallels to what we had done at Kred, some 5 years earlier.
You can watch my answer below (it has closed captions if you can't watch with the sound up) to understand when we might see a Nosedive/Kred style system working in the west. TL;DR – it is here already and all the data gives off helps brands to form an opinion of us.
The Chinese have rapidly refined their own score to become an integral part of their society and way of life, and we should expect to see brands wanting a better way to understand our wants and needs in a post-GDPR world.
Given my front-row seat from the foundations of influencer marketing in 2011, I plan to have much more to say in subsequent posts about the state of "influencer marketing" in 2019.
If you would like to ask me a question or book me to speak at your next event, then please do get in touch via my contact page.