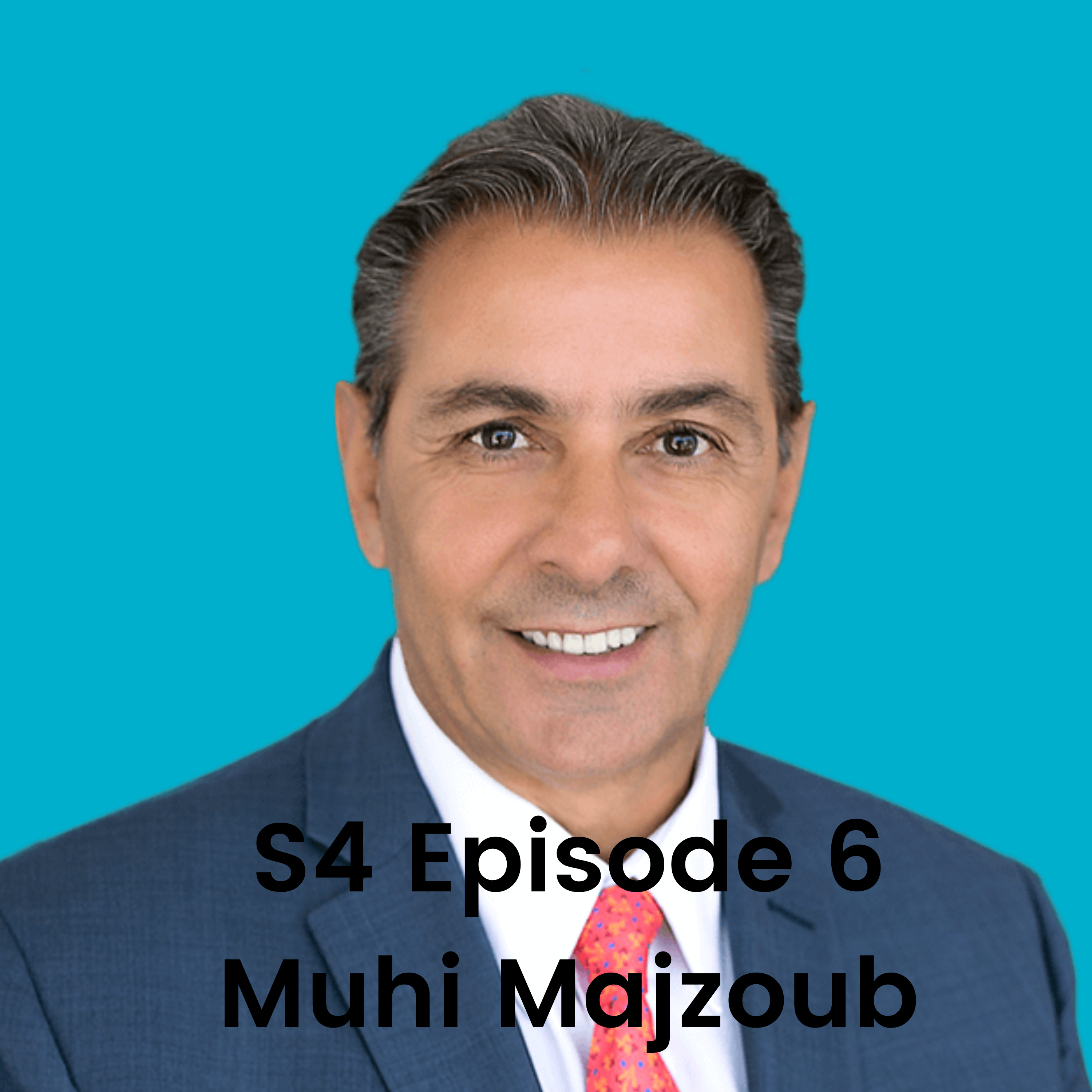 S4 Episode 6: Muhi Majzoub from OpenText on the future of Cloud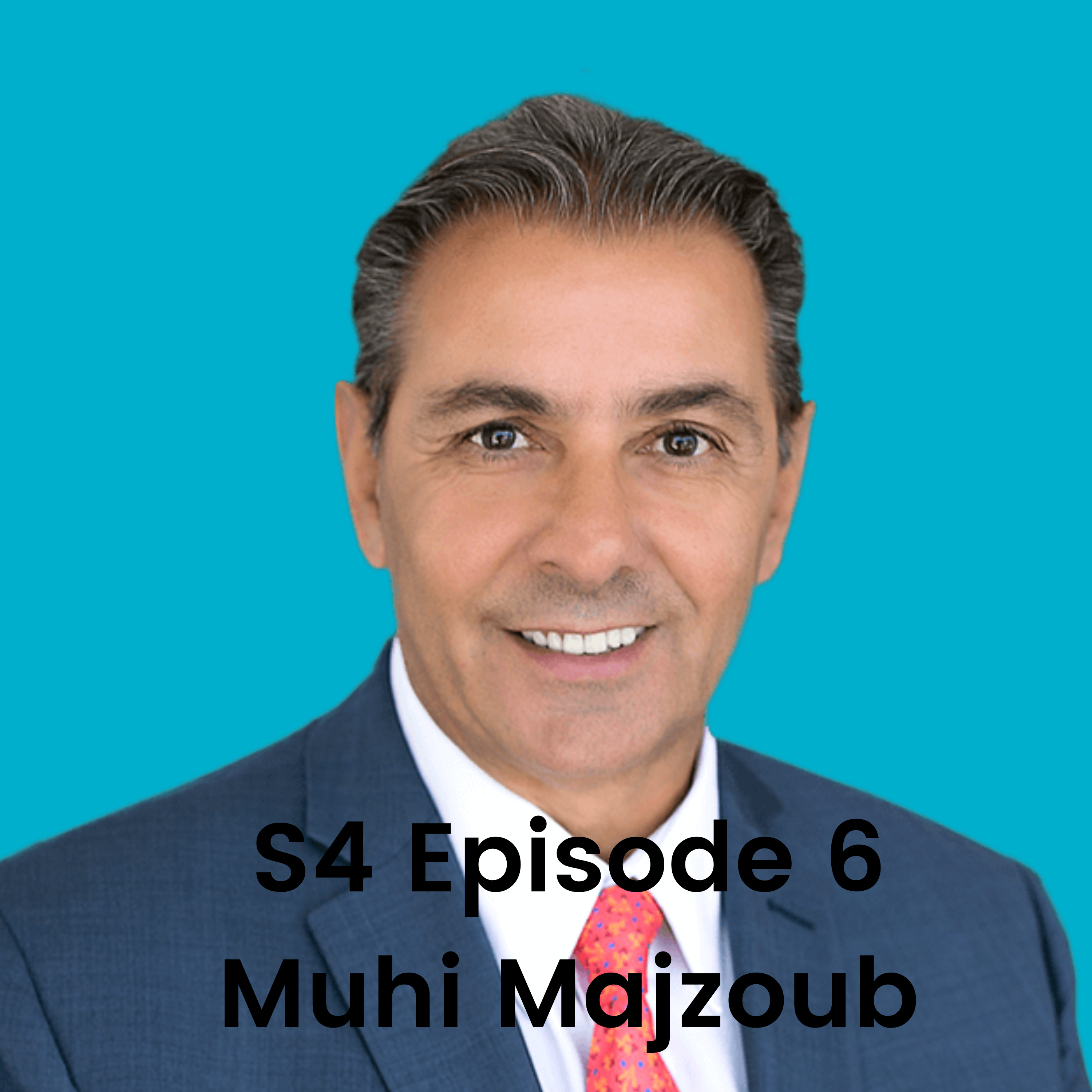 Today's guest is Muhi Majzoub, Executive Vice President & Chief Product Officer of OpenText who leads the product development and strategy for the company as well as their transition to the cloud.
Muhi has over 30 years of experience in technology, including 10 years at OpenText, and 16 years at Oracle as VP for Engineering and Application Development. Muhi is coming to us today from California.
Listen or subscribe via one of these apps
Show Summary
Muhi's role at OpenText
OpenText's origins
What are innovations that delight?
Where do the best ideas come from?
Sparking ideas with a distributed workforce
Muhi's first experience of cloud computing
OpenText's journey to the cloud
Public vs Private Clouds
The benefits of moving to the cloud
Keeping the cloud secure
Cloud technology + supply chains
What's the future of Cloud?
Cloud as part of the net-zero solution
What is an API Cloud?
The different clouds from OpenText
How the cloud has helped industries over the pandemic
The future of information management
3 actionable things around moving to the cloud
More on Muhi
Muhi on Twitter
Muhi on LinkedIn
OpenText website