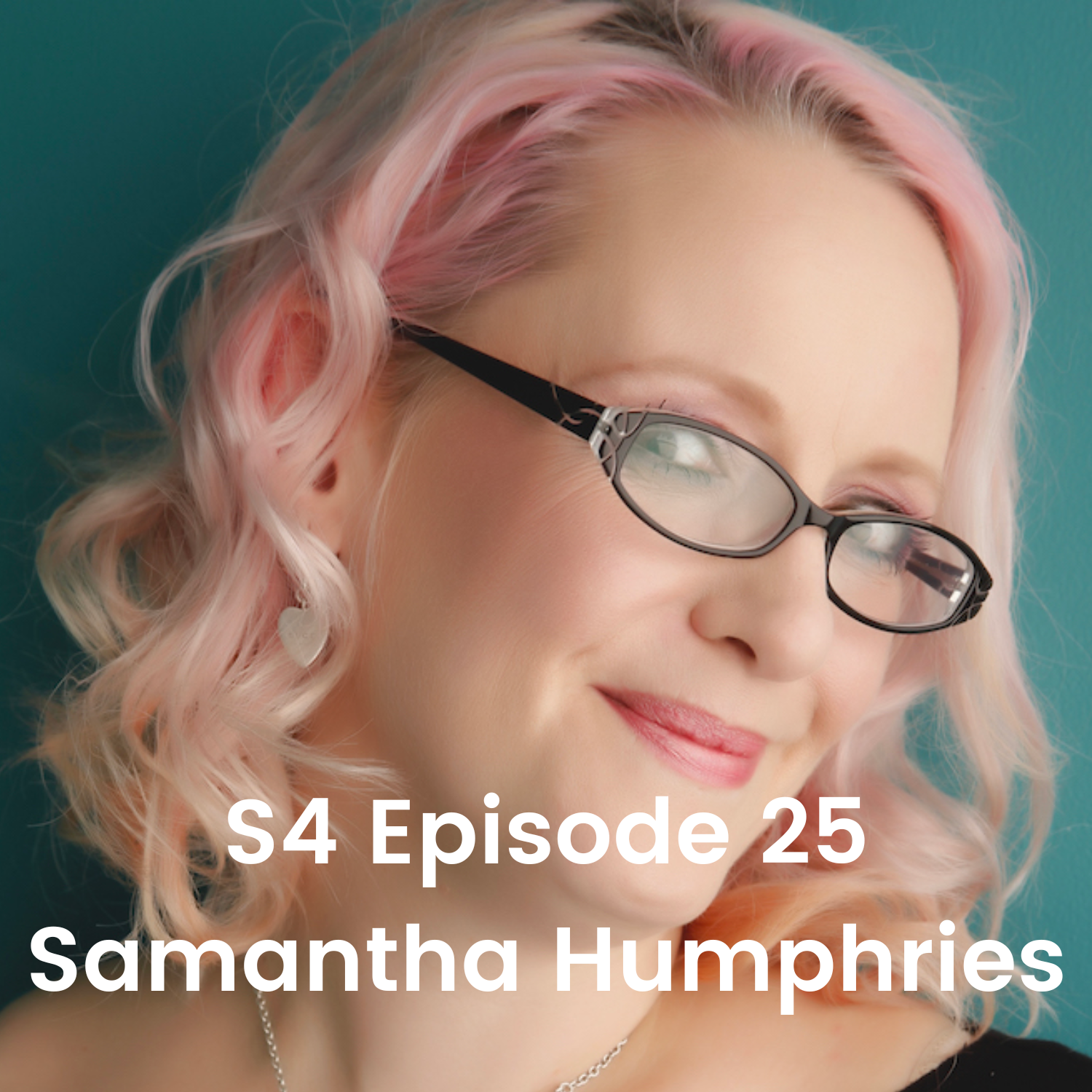 S4 Episode 25: Cybersecurity expert Samantha Humphries from Exabeam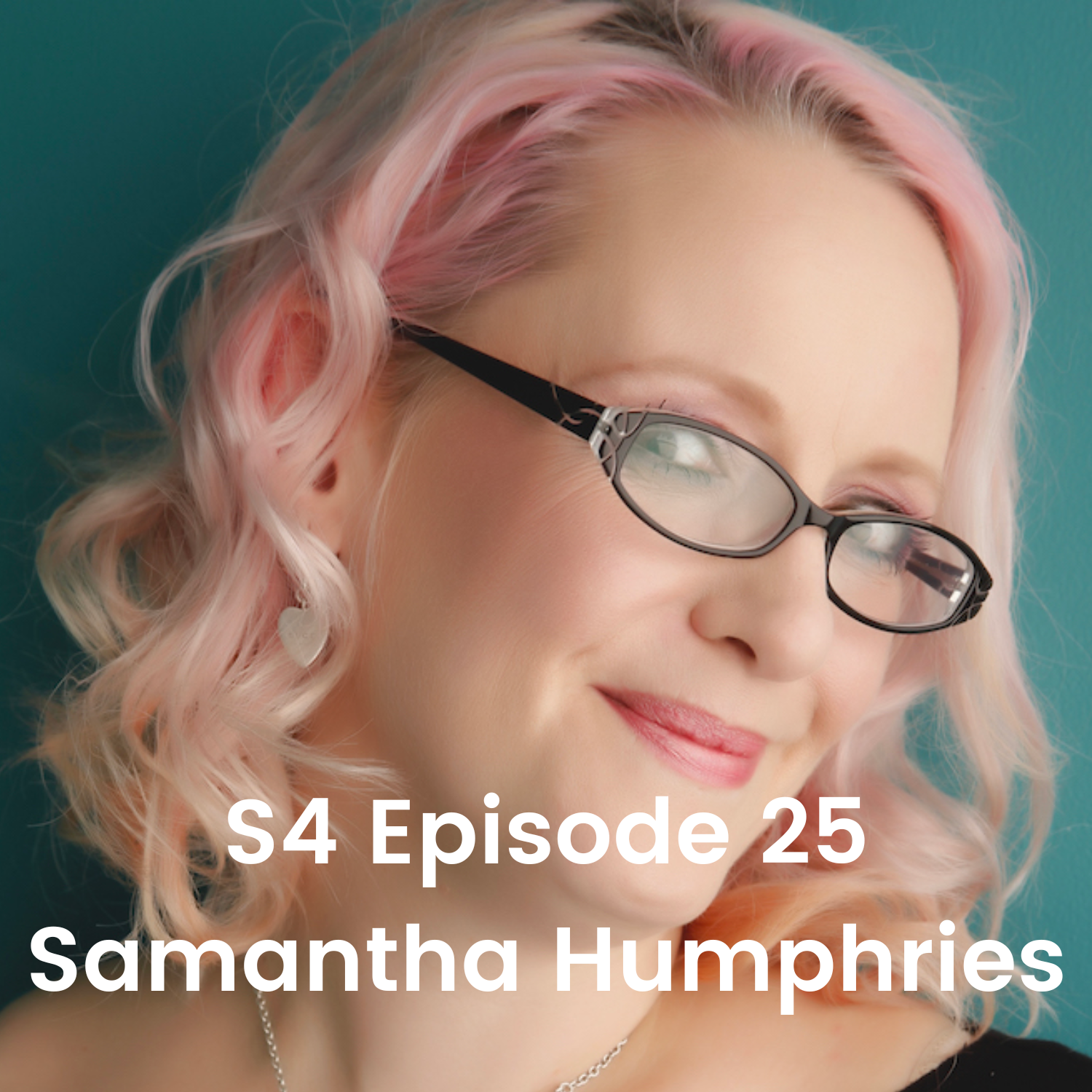 My guest is cybersecurity expert Samantha Humphries. She has over 21 years of experience in cyber security, and during this time has held a plethora of titles, one of her favourites being Global Threat Response Manager.
Sam has defined strategies for multiple security products and technologies, helped hundreds of organisations of all shapes, sizes, and geographies recover and learn from cyberattacks, and trained anyone who'll listen to security concepts and solutions.
In her current role, she heads up marketing and security strategy for Exabeam in EMEA.
She authors articles for various security publications, speaks frequently at industry events and enjoys mentoring new practitioners and speakers.
Sam also volunteers at community events, including BSides, The Diana Initiative, and Defcon Blue Team Village.
We discussed all things cybersecurity, password security, privacy screens, the future of cybersecurity, diversity and inclusion, and the skills gap in Cybersecurity.
More on Samantha
Samantha on LinkedIn
Samantha on Twitter
Exabeam website