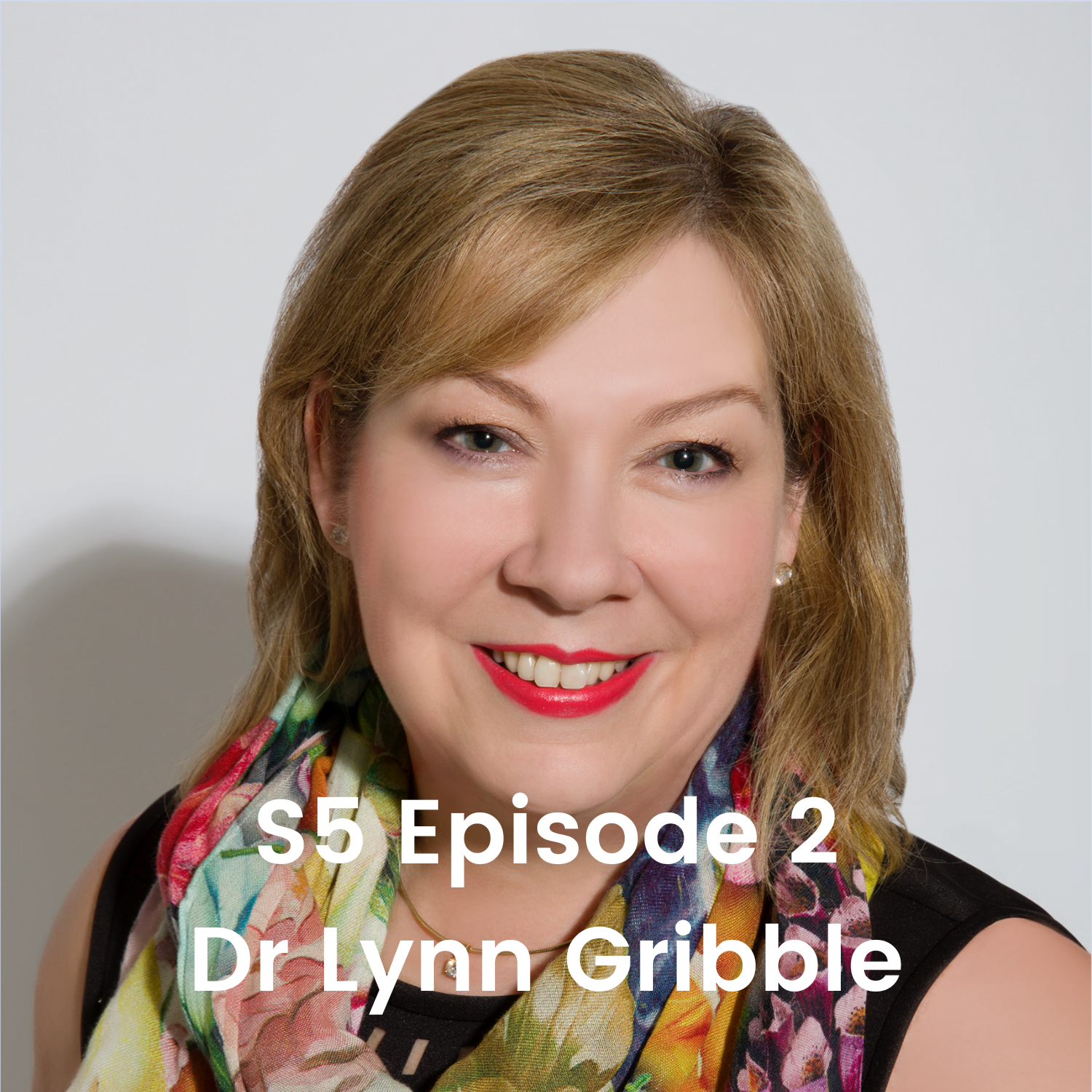 S5 Episode 2: Lynn Gribble on the opportunities for Generative AI in Education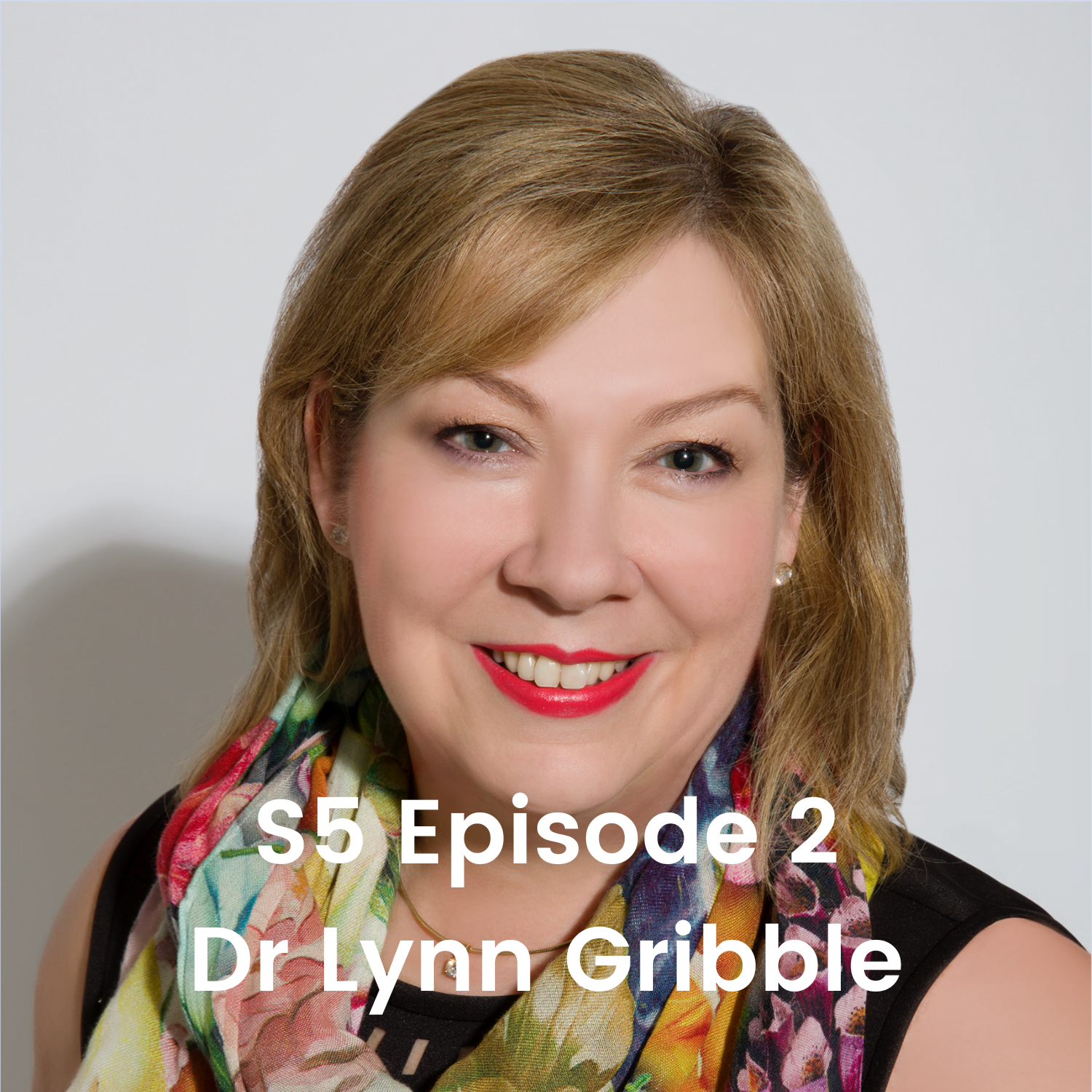 Generative Artificial Intelligence or Generative AI – is a relatively new term that is being mentioned a lot when it comes to AI chat engines such as ChatGPT and AI-generated art from platforms such as Midjourney.
One of the industries that is most intrigued by this technology is the education sector.
Plagiarism has been a problem for years, but now a tool like ChatGPT can write a whole assignment in seconds, what does this mean for the sector?
To find out more, I invited back Dr Lynn Gribble, Associate Professor at University of New South Wales in Sydney, who has appeared on the podcast twice before – back in Season 1 to talk about the Future of People Management and in Season 2, spoke about Thriving in Uncertainty during the height of the Covid-19 pandemic.
She's back for Season 5 to talk about the impact of Generative AI tools such as AI on education – something I know Lynn and her peers have been debating since the ChatGPT was launched late in 2022.
Lynn joined UNSW after a long corporate career in Learning and Development as well as Human Resources.
Holding Masters qualifications in both Education with a focus on aligning personal and organisational values and Labour Law and Relations, Lynn's PhD looked at the effects of retrenchment on humans.
We spoke about a number of issues related to Generative AI and education:
The issues around plagiarism, ethics and integrity when it comes to using Generative AI in an education setting
How industries outside of education might use this new AI technology
How are universities coping with the introduction of these tools into the mix
How Generative AI has the opportunity to provide equality for those that struggle with literacy
Lynn's 3 actionable tips for better understanding the power of Generative AI
More on Lynn
Lynn on LinkedIn
Lynn on Twitter
Lynn at UNSW