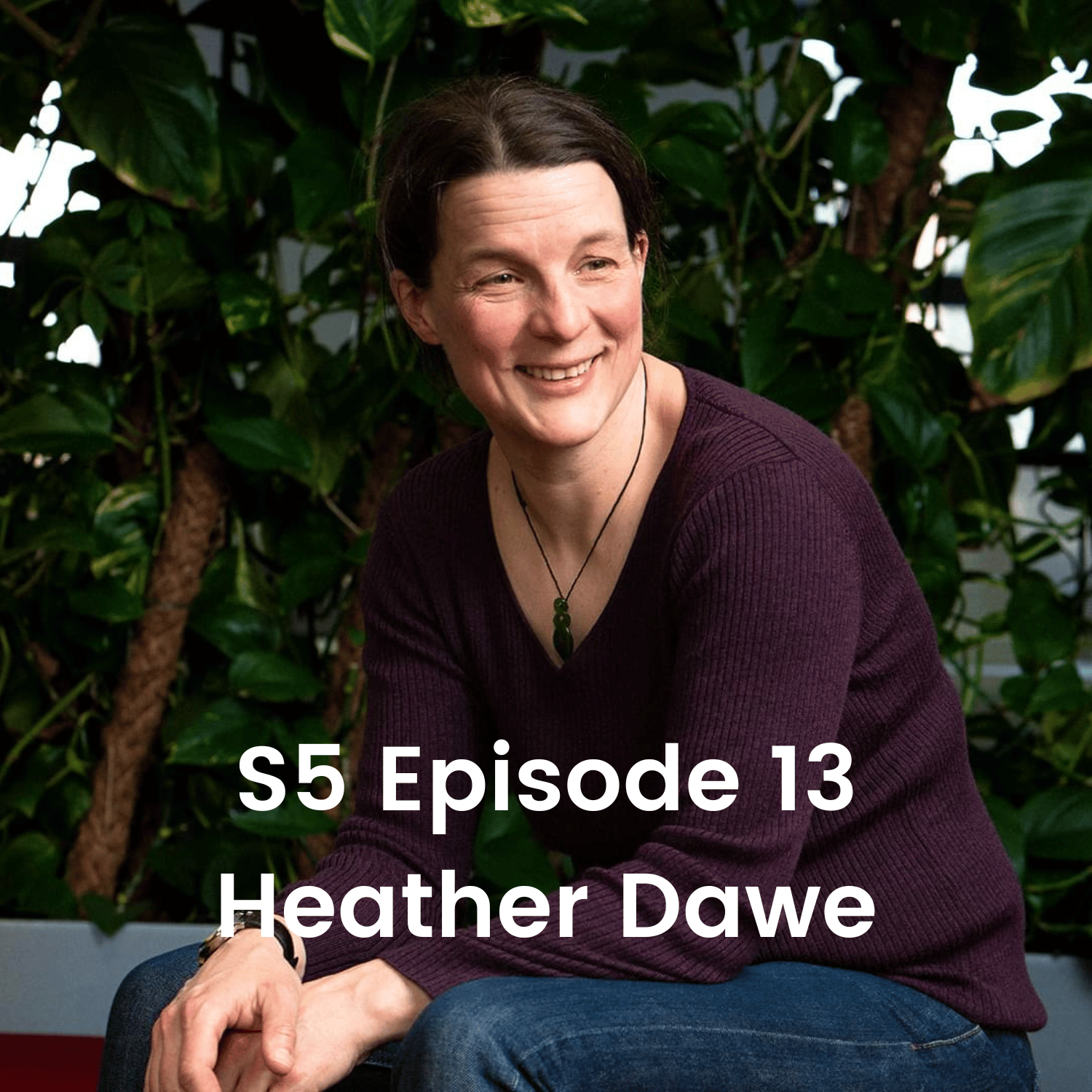 S5 Episode 13: Heather Dawe from UST on Generative AI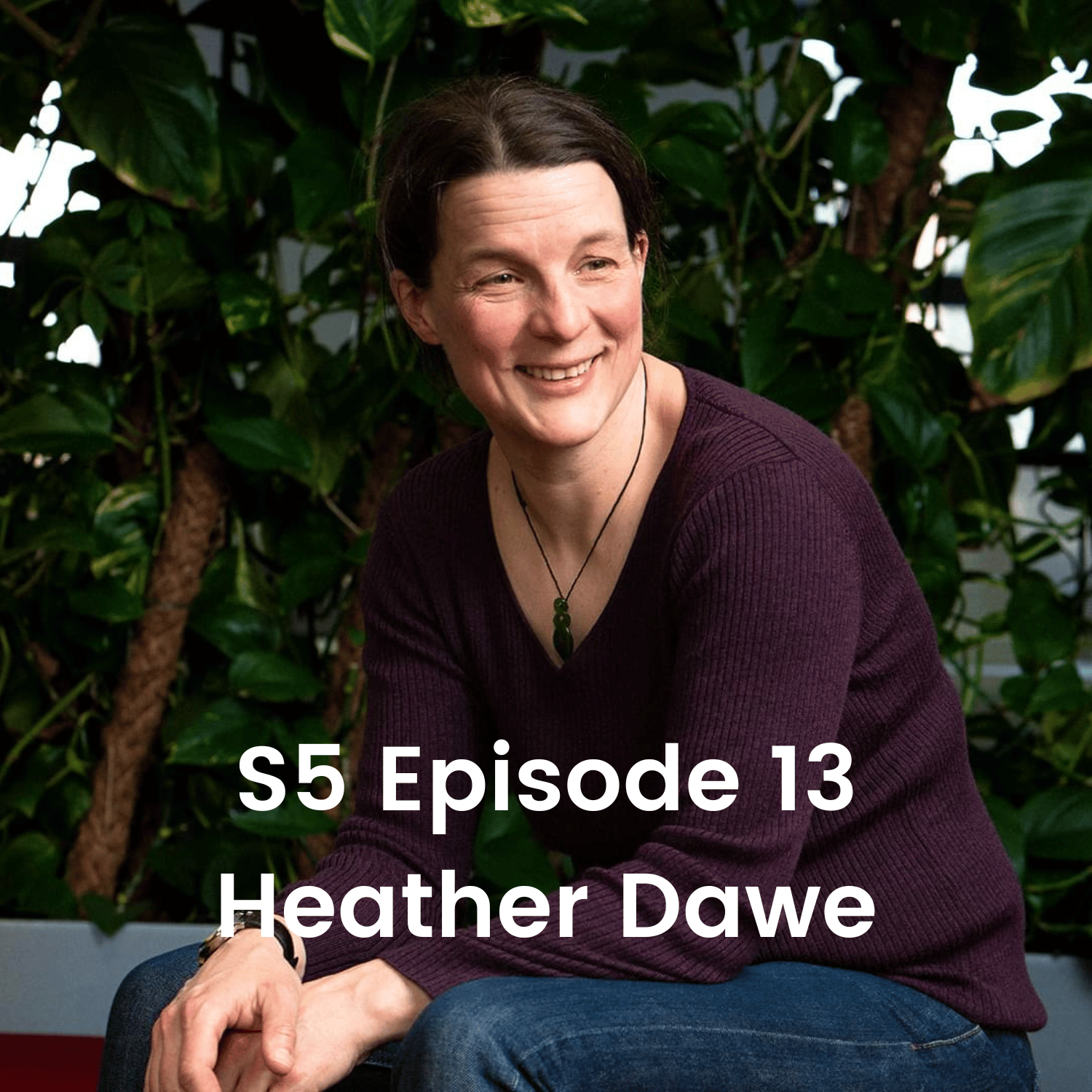 Listen or subscribe via your favourite app
We've heard so much over the last few months about Generative AI and in particular, ChatGPT, so what does it all mean for companies, and what's coming next?
To answer these questions and more, I spoke with Heather Dawe, UK Head of Data at UST. She is is a well-known Data Leader with over 20 years of experience working across the industry.
Heather has worked at a senior level as a Statistician and Data Scientist within government, the wider public sector and industry.
With expertise in the health, retail, telecommunications, insurance and finance domains, Heather seeks to problem-solve and innovate with real-world challenges, within large organisations, academia, start-ups and incubators.
She also pioneered the development of multi-disciplinary data science teams within the UK public sector.
Heather is passionate about helping others to develop their skills and expertise. She is an advocate for democratising AI as well as achieving greater diversity in those who develop it.
We covered a range of important topics in the field of Generative AI including:
Defining AI and Machine Learning
Where Generative AI fits in the AI family
What the "GPT" in ChatGPT means
How ChatGPT actually works
Chat GPT3 vs ChatGPT4
Is ChatGPT a step-change moment for AI?
Are we expecting too much from AI?
Do we need a pause on AI developments?
How can we regulate new AI platforms?
How Heather has been using ChatGPT
Does ChatGPT have a political bias?
The power of Generative AI for company data
How Cybercriminals could be using Generative AI
Heather's work with clients at UST
Generative AI predictions in 1, 3 and 5 years
Three actionable things to better understand AI systems
More on Heather
Heather on LinkedIn
UST Website