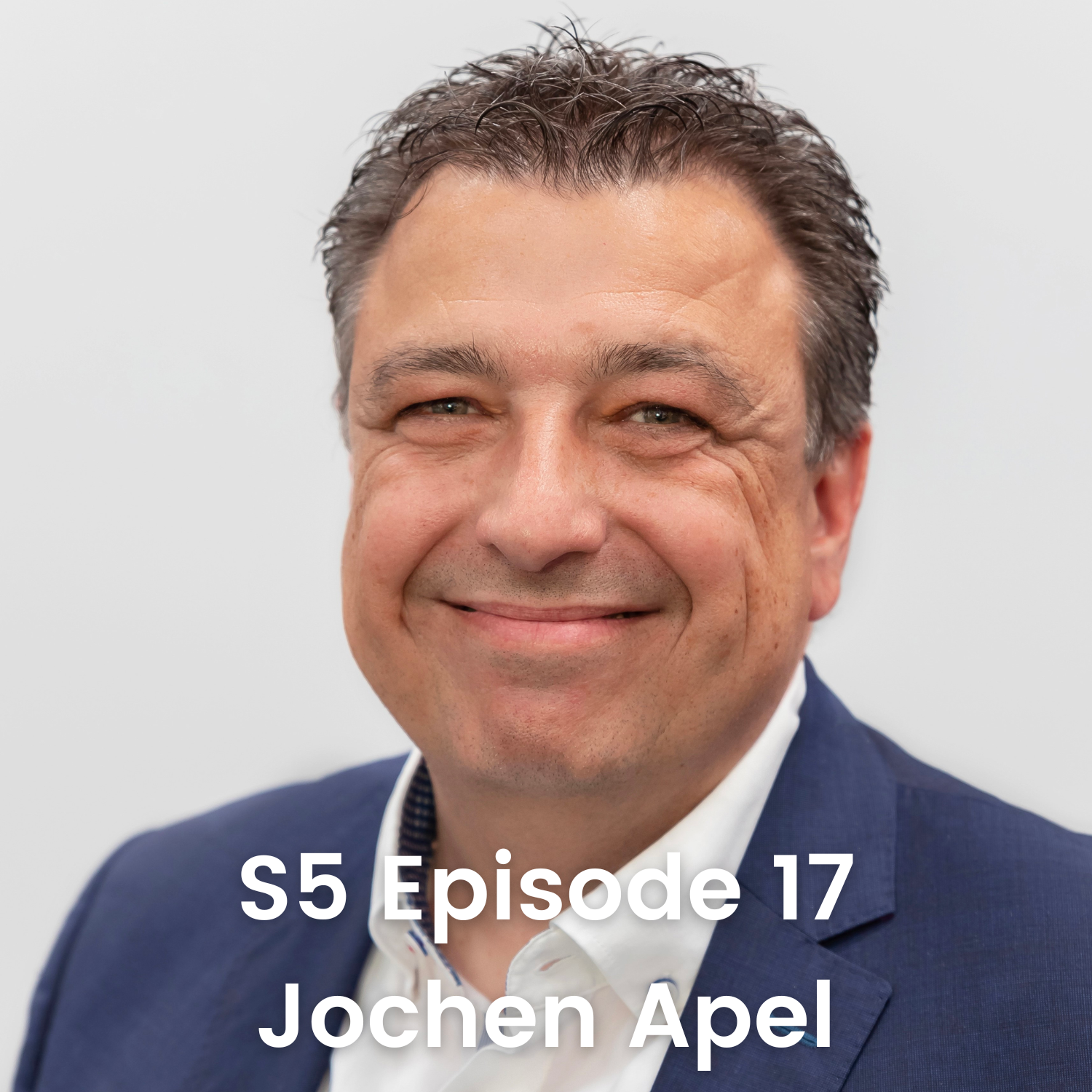 S5 Episode 17: Journey to the Future: How 5G Technology is Changing Rail Networks with Nokia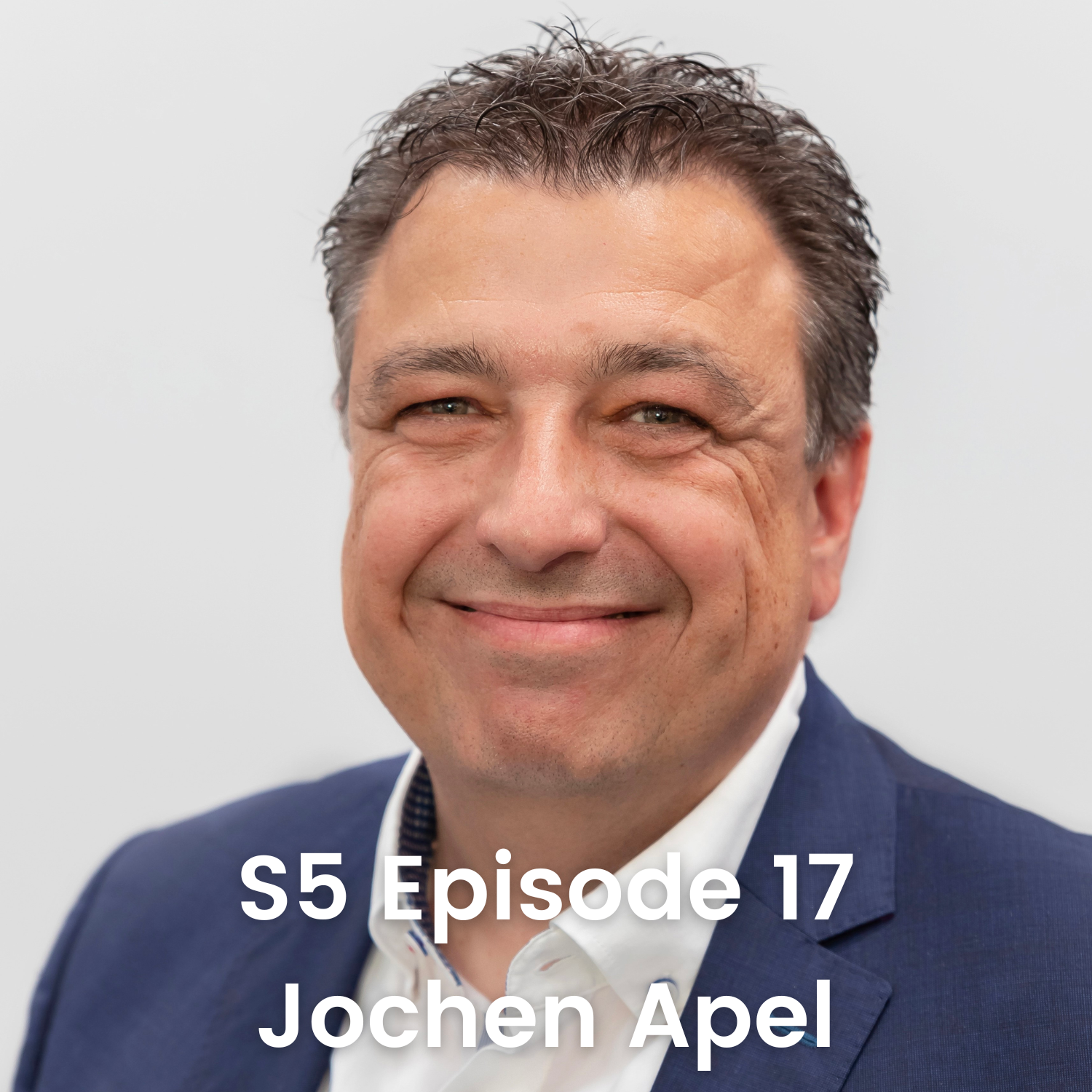 Listen or subscribe via your favourite app
When you settle into your seat on your next rail journey, see if you notice small towers dotted along the journey right next to the track. These are GSM-R base stations – a private GSM network for rail operators.
Launched in the UK around 2007, the technology is based on the GSM mobile standard, and GSM-R suppliers have committed to support this system until 2030.
So what's the future of rail communications? Enter the Future Railway Mobile Communication System (FRMCS) using the latest 5G technologies.
To learn more about the opportunity for this new mode of operation, I spoke with Jochen Apel, Global Vice President of Digital Industries at Nokia, on the latest Actionable Futurist Podcast.
We explored the exciting world of 5G technology for rail networks and its potential for transforming the rail industry.
We also discussed the unique benefits of upgrading from the existing GSMR system to a 5G-based system, such as faster data speeds, a larger ecosystem of vendors, and more data to support critical operations, automation, and asset management.
Jochen also sheds light on the potential of the Future Rail Mobile Communication System (FRMCS) as a global standard.
We dive into the trials being run by Nokia with customers and SNCF, SBB, and Deutsche Bahn, and discuss the transition process for rail operators moving to FRMCS systems. Don't miss this enlightening episode as we uncover the advantages of 5G technology integration for rail networks and learn what smart rail operators can do now to prepare for this imminent change.
We covered topics such as:
What is the future of Rail?
The Future Rail Mobile Communication System (FRMCS)
What is holding back the move to FRMCS
Unique benefits of the Nokia approach
The opportunity for FRMCS to become a global standard
5G's use in Rail Networks
New services unlocked by FRMCS
Transitioning to new FRMCS services
What should smart rail operators be doing to prepare?
What does a forward-looking rail operator look like?
Three actionable things to better understand the needs of modern transportation networks
More on Jochen
Jochen on LinkedIn
Nokia FRMCS solution website