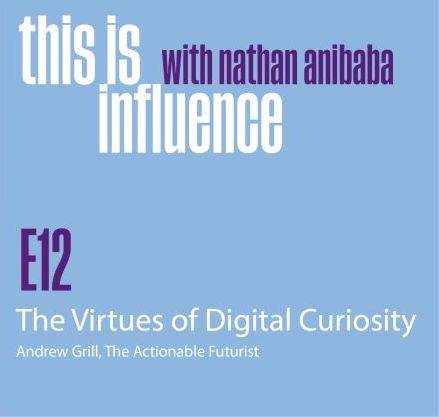 This is Influence Episode 12 - The Virtues of Digital Curiosity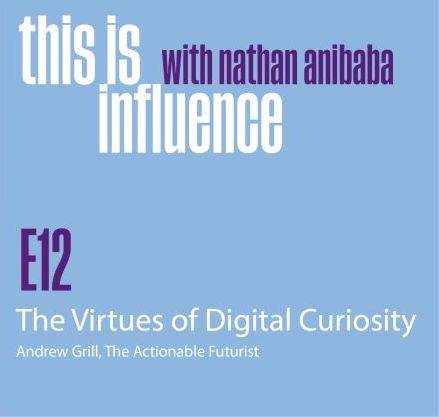 Great to be reunited with Nathan Anibaba to speak about a subject I spent some of my career deeply involved with – that of influence and influencer marketing on episode 12 of the This is Influence Podcast.
On this great podcast, we talk about
* What makes a great B2B influencer
* Digital curiosity and the marketing applications for AI
* How the best B2B businesses deliver successful influencer campaigns
* The best ways to reach out to influencers and utilise content channels
We also talk about the need to be digitally curious, generative AI and ChatGPT, and you'll also hear how I channeled Don Draper when at IBM to present at a cross-Government meeting in the UK which lead to a multi-million dollar consulting engagement.
I last spoke with Nathan on the Client Side Podcast in 2020.