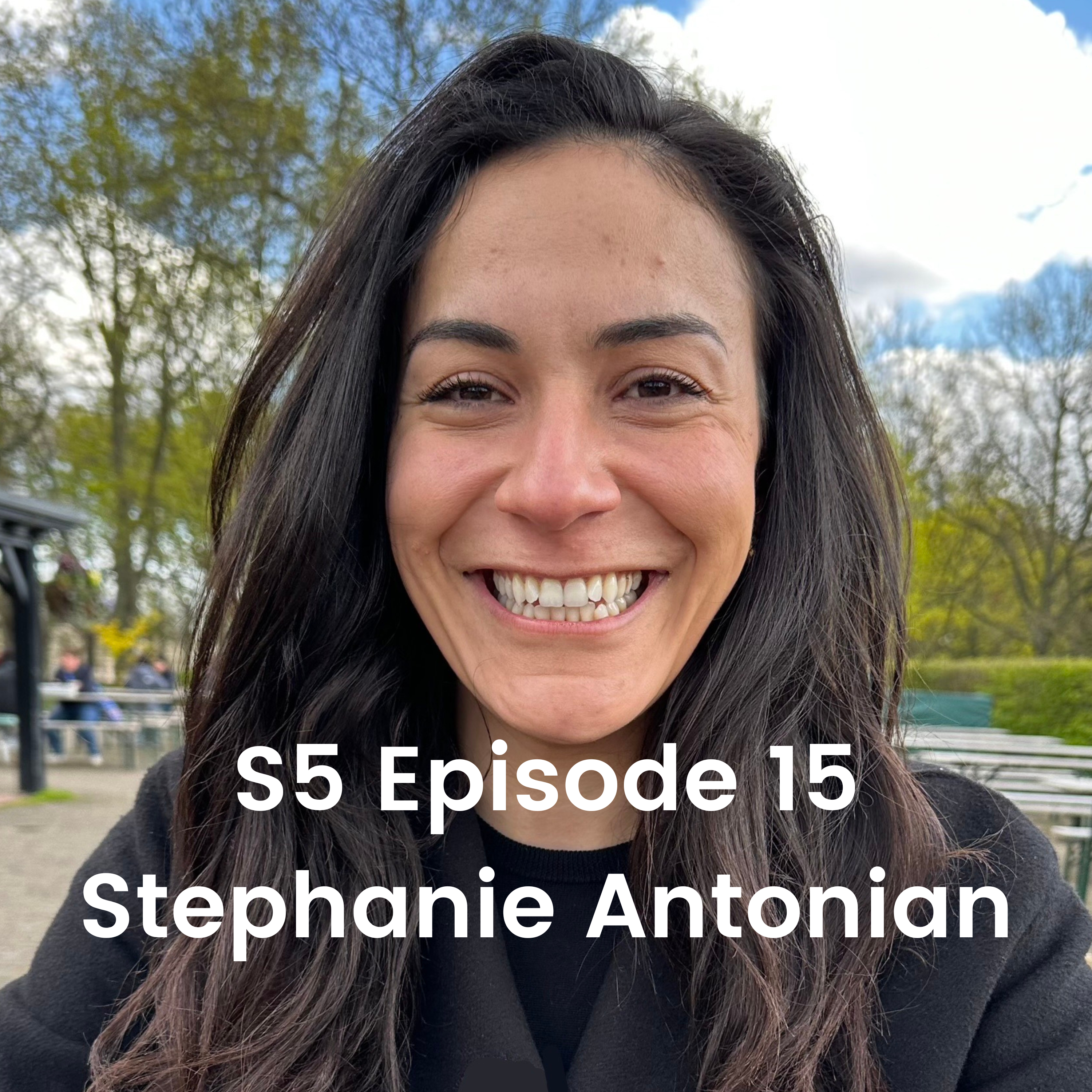 S5 Episode 15: Stepanie Antonian on AIs love letter to humanity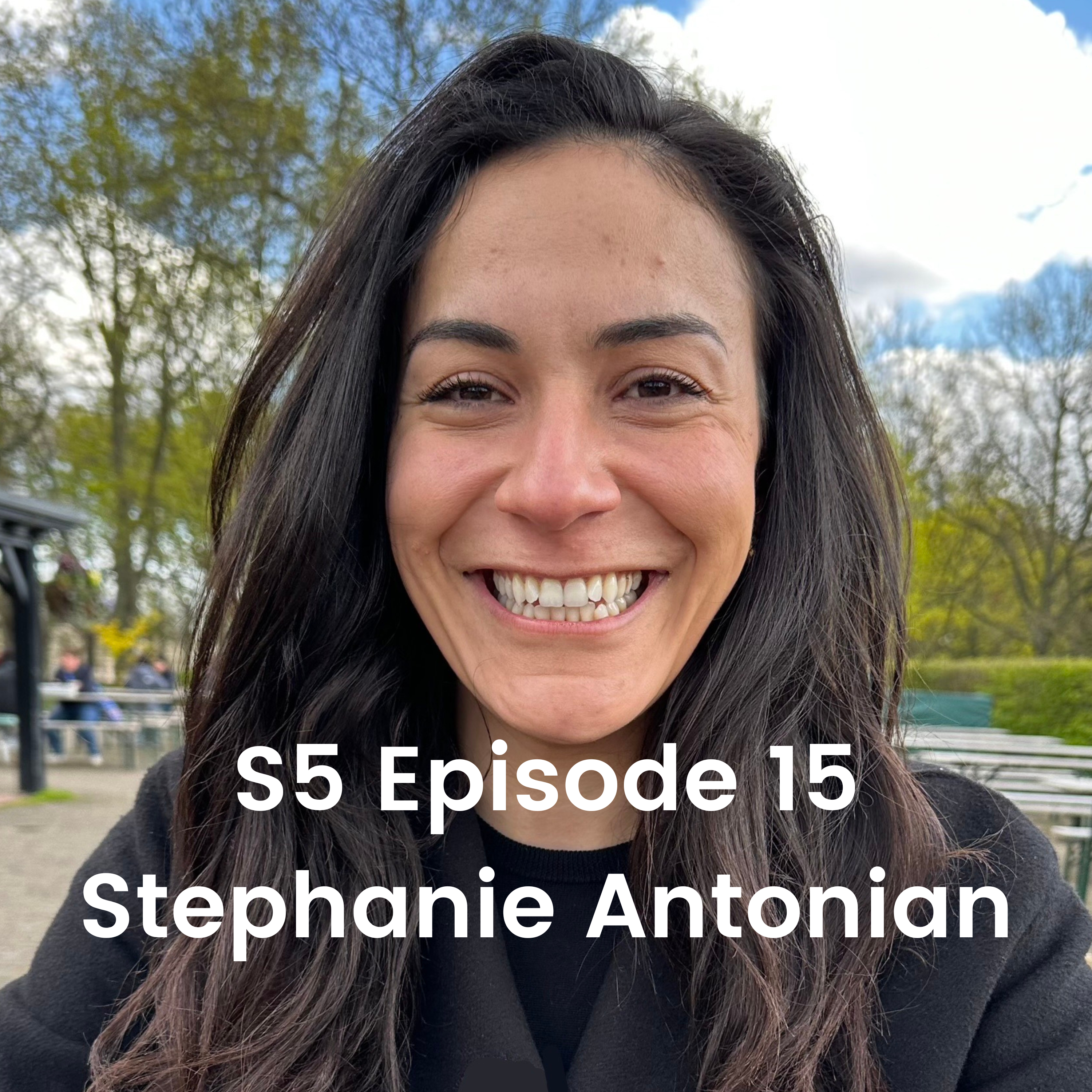 Listen or subscribe via your favourite app
We all know that ethics are important in AI, but beyond doing the right thing, are we actually focusing on the things that matter with the current AI tools?
While ChatGPT can write you an analysis of a Shakespeare play to help you pass the semester, should AI be used for more pressing world problems – and are we building AI on the wrong paradigm?
AI Ethicist Stephanie Antonian thinks so. I first met Stephanie at a recent Cadastra event around e-commerce, and over networking drinks, we debated these points about AI.
Having worked for Accenture, Google, DeepMind and GoogleX, she has been thinking about the role of AI in humanity for some time.
She has written a series of essays, the latest one titled: "On Generative AI: Denying the Necessary Limits of Knowledge" and asks the question: What if uncertainty was the secret to advancing knowledge?
Her thinking sparked my curiosity, so a few weeks ago, I packed my portable podcast recorder and we went for a 90-minute walk around London's Regent's Park to discuss these issues and more.
We covered a lot of ground (literally around 4 kilometres) and one phrase that captivated me was "AI is a love letter to humanity".
We explore this and much more in this fascinating episode including:
How Stephanie got started in AI Ethics
Stephanie's experience with AI
The biggest issue in AI Ethics at the moment
Dealing with algorithmic bias
The issue with AI regulation
Highlights of working for Google, Deep Mind and X
Advice for graduates working in tech
How can AI be used for good?
Dealing with the hype around Generative AI and ChatGPT
Humanity's problem of fact vs fiction
The problem with ChatGPT
Open-sourcing the truth to train AI
Should AI development be halted?
Stephanie's essays
Love and AI
The role of empathy in AI
The link between AI and self-worth
The hysteria in the AI industry
Are we building AI on the wrong paradigm?
The opportunity for AI
The need for ethics and integrity in AI
Where will the next phase of positive innovation come from?
AI's love letter to humanity
Will AI take our jobs?
How does AI compare to previous innovations?
Are you worried about AI?
Three actionable tips to better understanding AI opportunities & threats
More on Stephanie
Stephanie on LinkedIn
Aestora website
Stephanie's Essays