When:
28 August 2013 @ 17:15 – 19:30
Europe/London Timezone
2013-08-28T17:15:00+01:00
2013-08-28T19:30:00+01:00
Where:
The Hub Westminster
80 Haymarket
St. James's, London SW1Y 4TE
UK

Andrew joined Jeremy Waite (@JeremyWaite) from Adobe and Guy Stephens (@Guy1067) from IBM to debate the issues around Social Business.
The event was organised by Neill Gernon (@NeillGernon) from Atrovate and also featured Nick Rowley.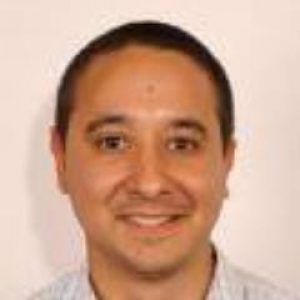 You can view a replay of the panel on Social Business below.
Most businesses have not been monitoring the steadily increasing rise of the power of the consumer. Understanding consumer behaviour, whether you're preparing to launch a new product, developing a social media strategy, looking to innovate, or updating your marketing and sales strategy, has become the key driver of a successful business, and will only increase in importance.
Too often companies are reactive to the needs and preferences of their customers, as illustrated by the arrival of social media creating major disruption through instant connectivity via its informal channels and wresting control from the corporate community. Whether its validation of an MVP, re-positioning your growth strategy or better serving your client base – understanding the behaviour of consumers within your market is essential.
So, if the consumer does have control, what are the new mechanisms required to work with the new paradigm?
Adopting a proactive culture within your business is paramount. This event looks at the 'outside in' approach that successful companies of the future will adopt. Consumer behaviour will increasingly drive companies (Outside In) and not the traditional approach of companies working from the 'inside out', with customer and consumer behaviour a secondary consideration.
You can't change consumer behaviour – but you can work with it, understand it, leverage it and positively address your bottom line.