Back in May 2017, I walked past this scene in Kensington, London. It was around the time the UK Government announced that all petrol and diesel cars would be banned by 2040 to improve air quality.
I had seen the car in question regularly, hooked up to the mains via a cable running across a quiet cul-de-sac street. The cord was plugged into a socket located in a real estate agent's office. All very amateurish and possibly quite lethal.
I wondered aloud, and on Twitter that we would have to solve this street kerb charging problem if the rise of electric cars is to occur and have them go mainstream well before the UK's 2040 2030 deadline. See also how Shell is starting to convert their existing petrol service stations (forecourts) to Electric Vehicle (EV) only stations here.
Below is a podcast I recorded with Euan Moir from Shell Recharge Solutions on the future of EV charging.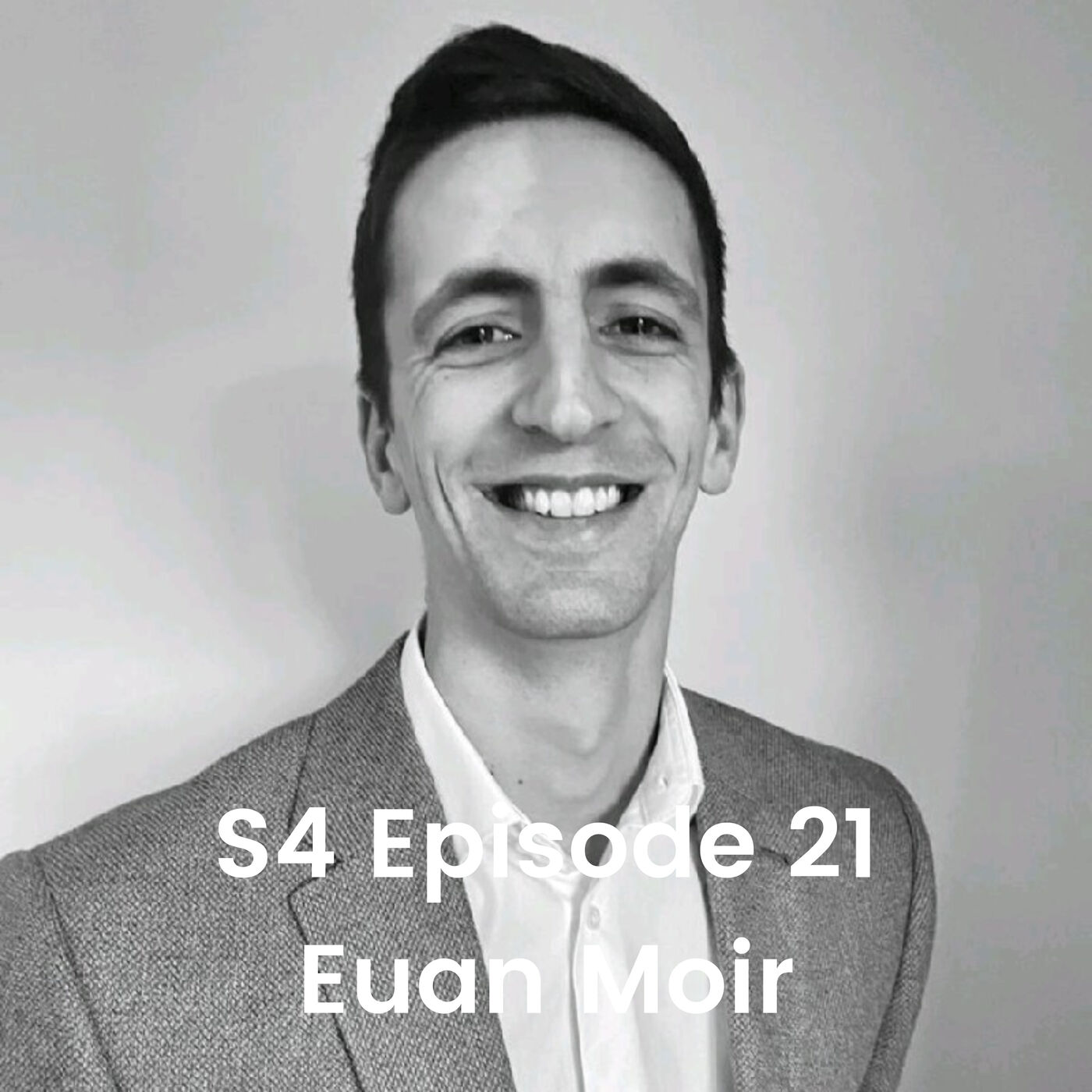 S4 Episode 21: Euan Moir from Shell Recharge Solutions on the future of EV charging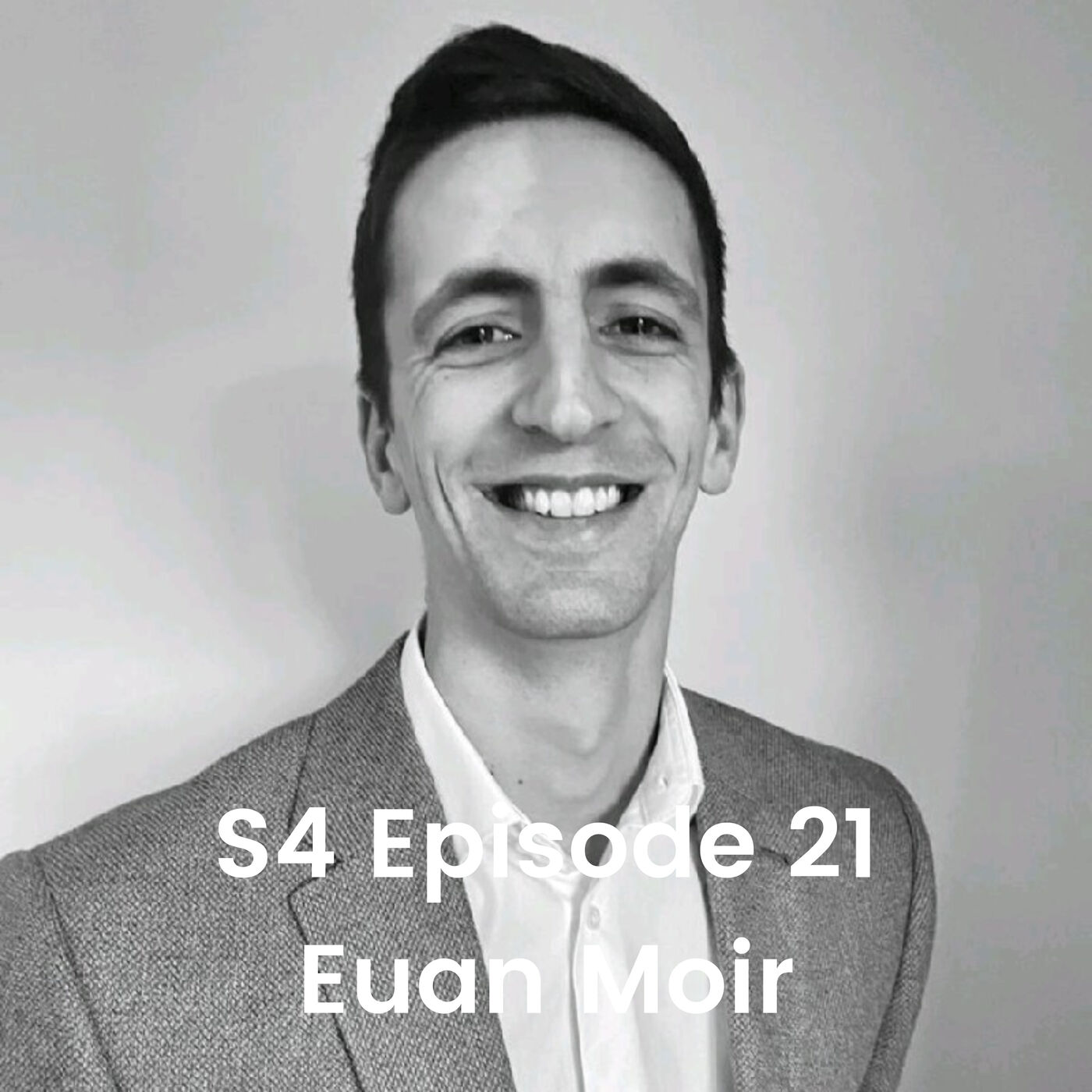 Before the UK goes totally #electric in 2040, we'll need to solve the charging problem pic.twitter.com/Gf3DnKXWuN

— The Actionable Futurist® Andrew Grill (@AndrewGrill) July 27, 2017
In February 2021, I'm still seeing things like this.
Jump back to 2018, and to my surprise, when walking in Kensington, I came across this setup.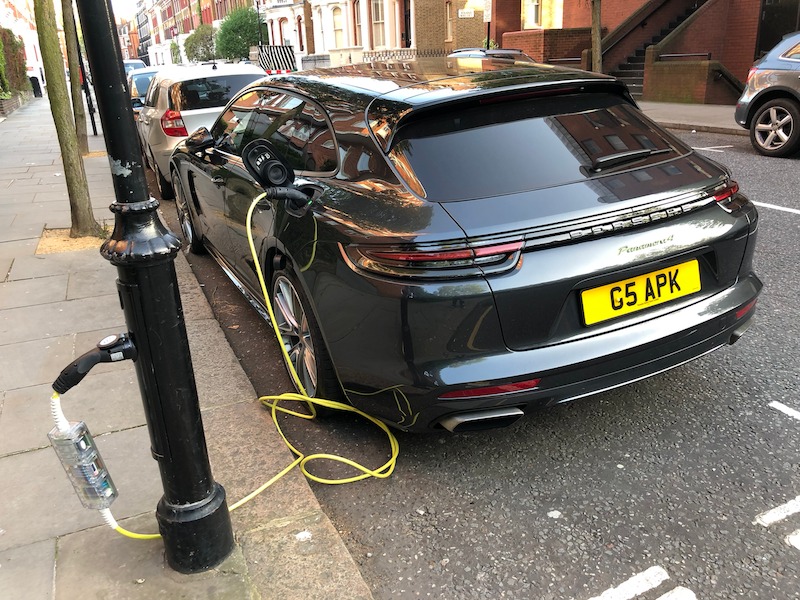 Upon closer inspection, this ordinary street lamp post had been transformed into an electric vehicle charging station, part of a trial between OVO Energy, ubitricity and the Royal Borough of Kensington and Chelsea Council.
To access the network, users buy a cable with an inbuilt electricity meter from the service provider, Ubitricity. There are two pricing options:
Option one – purchase a cable for £199 and join Ubitricity's monthly subscription scheme for £7.99 per month and charges 0.15 pence per kWh for electricity used.
Option two – buy a cable for £299 with no monthly subscription and charges 19 pence per kWh for electricity used.
With both options there will be additional charges of £1 for each charging session and a charge of £1 per hour after the first 24 hours of being plugged in – this is to stop people leaving their vehicle plugged in longer than they need to, and to maximise the number of vehicles that can be charged from each lamp column. These additional charges will be collected by Ubitricity and be paid to the Council.
I really like this initiative, as until now those people who have to park their electric vehicle on the street (inner London famously has very limited off-street parking due to the old buildings) don't have to run a cable across the street, as seen in the above photo, or fight for one of the seemingly rare EV charging stations in London, like the one below.
If electric vehicles are going to become the norm in the next 10 years or so, sorting out the "charge anywhere" problem needs to be addressed now.