Andrew provided the day 2 keynote for the Housing Technology Conference 2021 titled:
The devil is in the data: The housing sector in 2025 – what's next and how do we get there?
Delegate feedback was very positive. If you'd like your delegates to be equally inspired then please do get in touch.
Andrew will also be a keynote speaker at the Housing Technology 2022 Conference – click here for more information.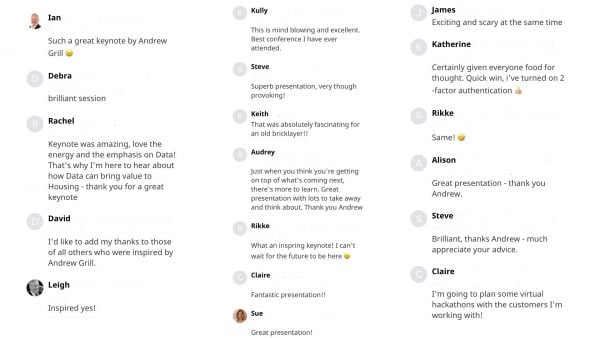 Actionable Futurist and former IBM Global Managing Partner Andrew Grill took an actionable and near-term view of what's next for the industry and what we need to do to get there.
He looked at how existing technologies such as IoT, AI, Cloud and Blockchain will feature in the future alongside emerging technologies and explored how open data will better predict the needs across all areas of the social housing sector.
The conference is universally acknowledged as the leading and longest-running IT conference in social housing.
The event was delivered via a brand-new digital platform, and Housing Technology 2021 offered delegates two days of sustained digital networking with 300+ senior housing professionals, thought-provoking presentations and a dedicated digital exhibition.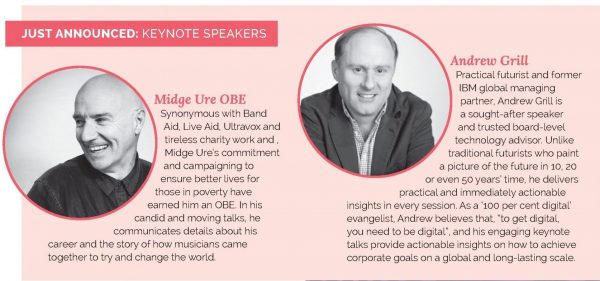 More details are on the event website.