Andrew presented at the TEDxODED internal event organised by the Welsh Government and the University of South Wales.
The theme of the event was Digital Innovation and Andrew presented on "Policymaking in the age of digital disruption".
A live scribe of Andrew's talk can be seen below.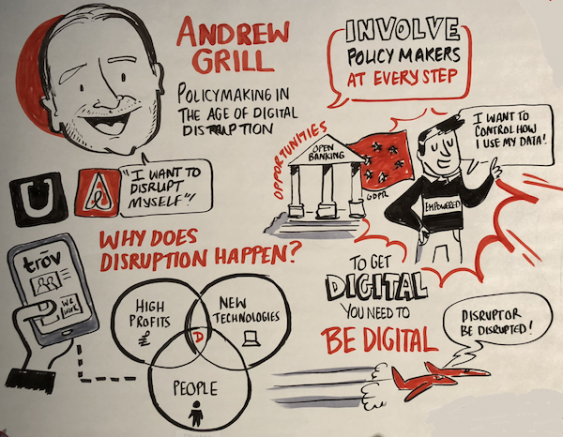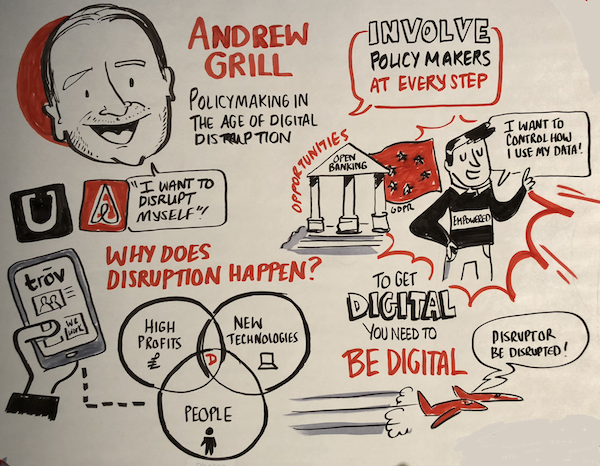 As this was an internal event, a replay of the talk will not be available.
This was Andrew's fourth TEDx talk – see his previous talks on the TEDx page.